Welcome to the Southwest Virginia SHRM Website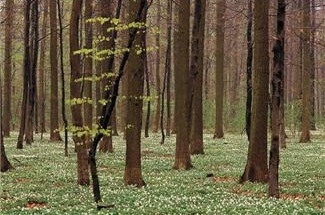 We are an affiliate of the Society for Human Resource Management. We serve the Southwest Virginia region including, but not limited to, the Counties of Dickenson, Lee, Russell, Scott, Washington, and Wise.
Whether you are new to the HR field or have many years of experience, we are a local starting point for networking, information, professional development and continued support of excellence in Human Resources.
We welcome your use of this site as a resource, and encourage you to check back frequently for updated information. We also encourage your involvement and suggestions about all of our activities, on the web and off.
We look forward to seeing you at an upcoming meeting or event!
P.S.
It's never too early to register for the VA SHRM State Conference!
Click the "Color My World HR" logo below for details.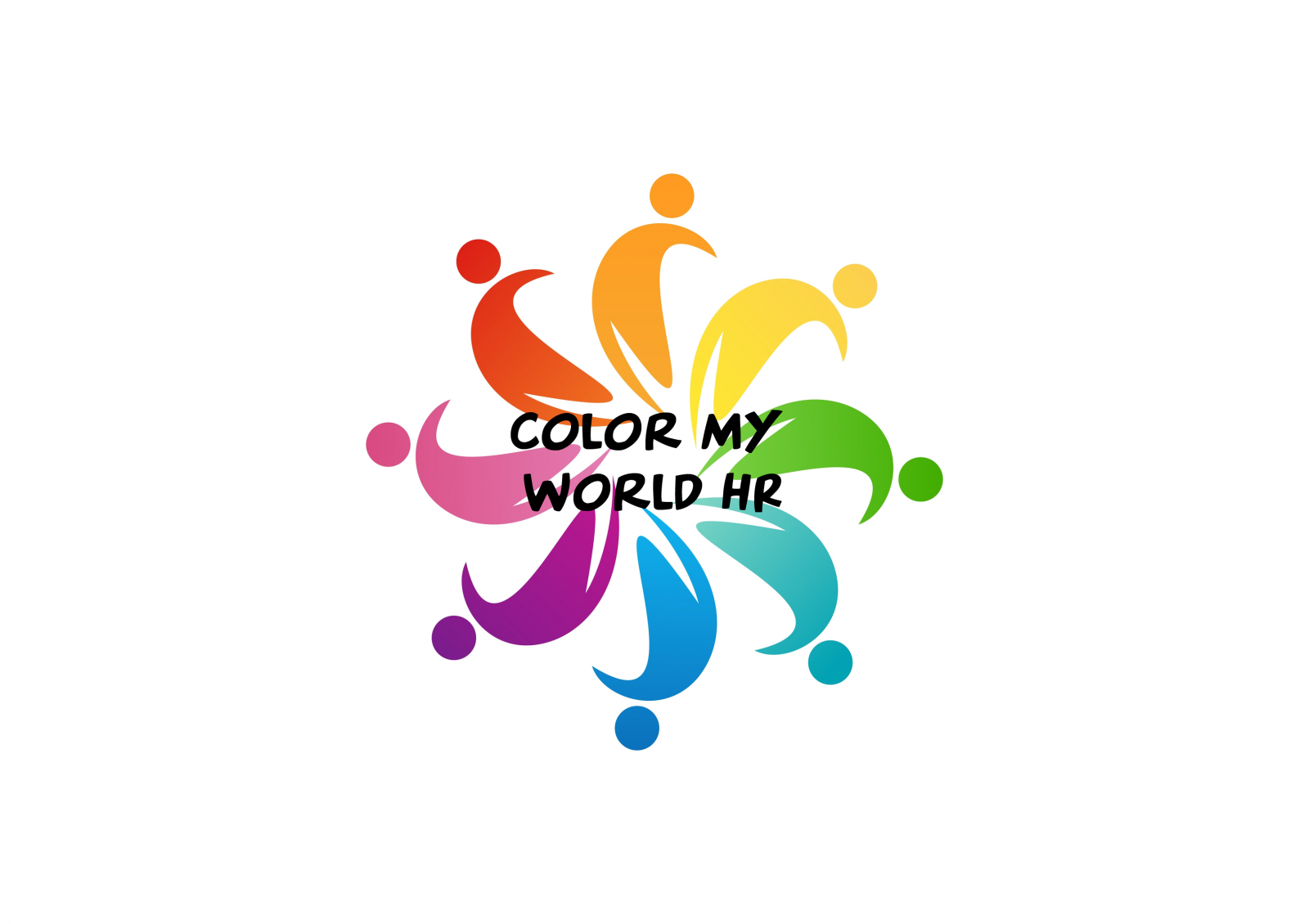 Upcoming Events
See All >
April 22, 2018

to

April 25, 2018

Location:

The Omni Homestead Resort, Hot Springs, VA
From our Blog
See All >
By Nathan Hayes, PHR Yesterday, I read John Kinnear's excellent blog post entitled, "5 Things Parents Need to Stop Saying to Non-Parents." This article resonated with me in that I don't have kids and consider myself a proud pet parent, though I don't broadcast that information...

When I say, "the quiet hand of HR," I don't mean anything like the invisible hand of the market. No, I mean something entirely different, and much more personal. Yesterday, I read an article on inflexionadvisors.com by Mark Stelzner entitled, "On Fear and HR." I encourage all...

You put a process in; you take a process out. You find another one and you shake it all about... And in the end you hope to make your employees happy; your business more efficient; and yourself a little happier too, maybe. Fortunately, the process I identified that could be eliminated was an easy one to...